Mobile Single Box Stable Trio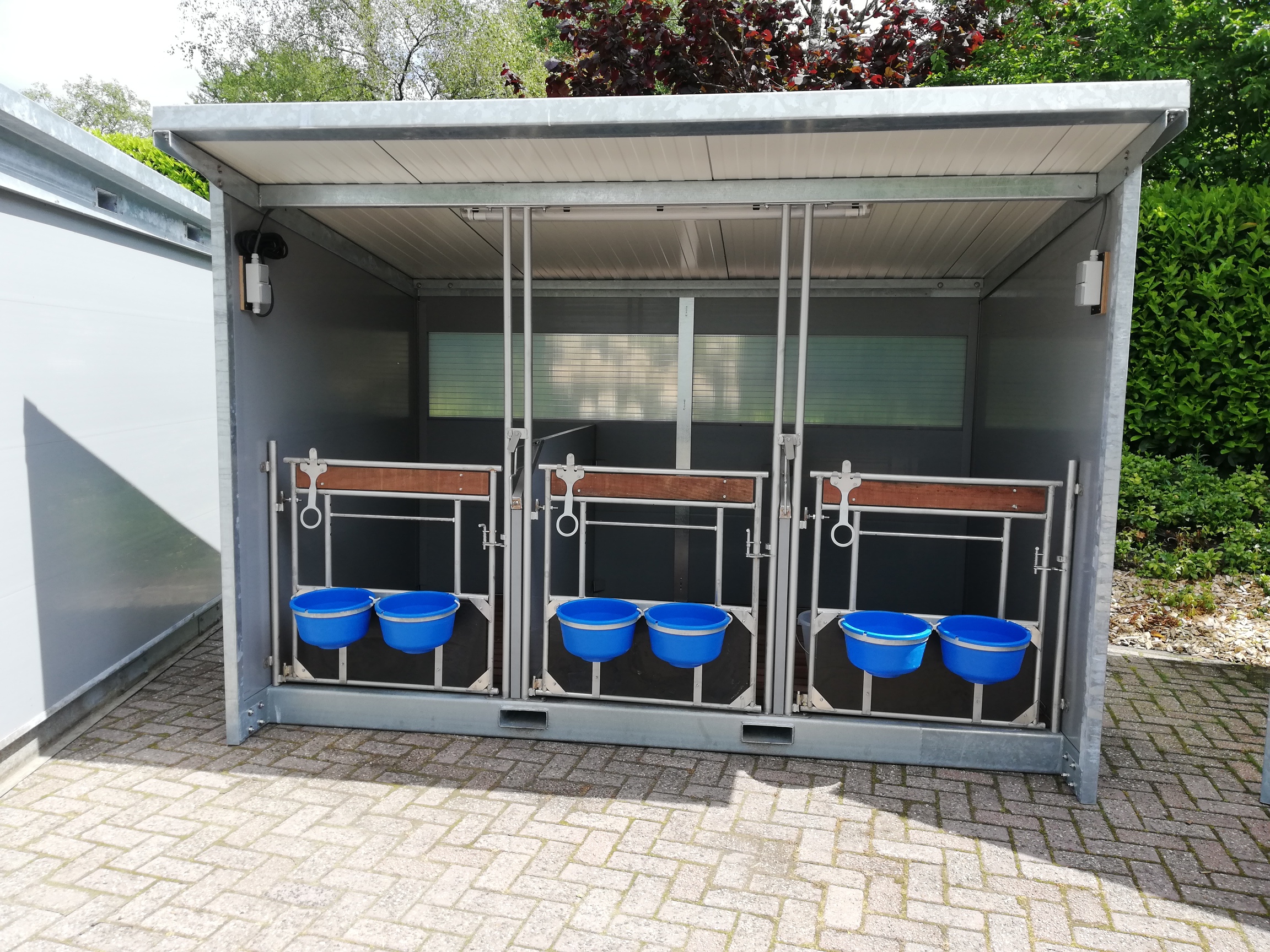 Why you should choose this calf box
Suitable for 3 calves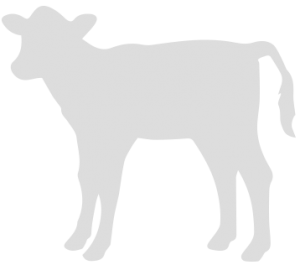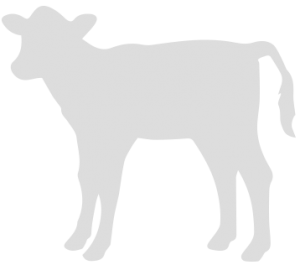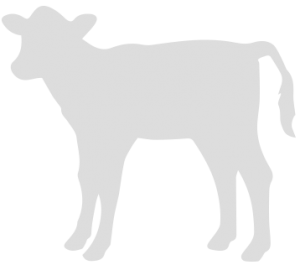 Outside Dimensions
l x b x h 240 x 292 x 230 cm
Material
Walls Plastic
Frame Galvanised iron
Implementation
Hardwood grate floors
Removable grate floors
Insulated roof
Led lighting
Incl. assembly
Additional Options
Weaning bucket bracket
Single bucket bracket
Double bucket bracket
Weaning bucket
Drinking bowl
Hay rack
Hay rack 1 m. wide
Suitable for 3 calves
A good climate and low risk of infection make the single box barns ideal. The barn has 5 individual boxes, based on the concept of an open-front barn. This provides sufficient circulation of fresh air but with no draught.
The barn consists of a steel frame with synthetic panels. The calf hutches are also made of synthetic material. The walls of the calf hutches are easy to remove from the barn. This makes it easy to clean them and the stable can even be used as a group shed. The fronts have a strong closure and hinges both in and out. The barn can be moved with the help of a front-loader.
Options
The standard barn has an insulated roof and lightning. Bucket brackets, teat bucket holders, bucket holders, water bowls and teat buckets can all be ordered separately. It is also possible to order the stable with cubicles of 1 m wide (internal dimensions).