Mobile deluxe single box pen
Why you should choose this calf box
Suitable for 5 calves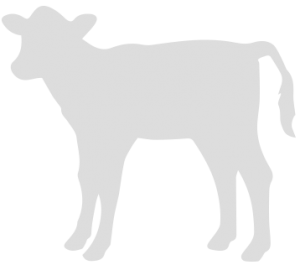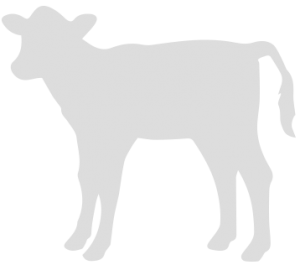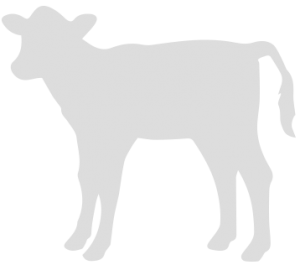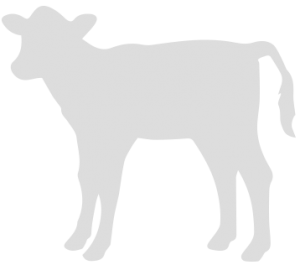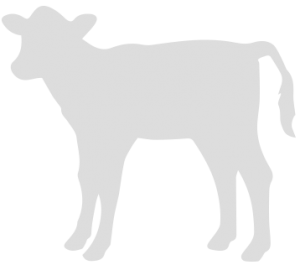 Outside Dimensions
l x b x h 275 x 453 x 220 cm
Material
Walls Plastic
Frame Galvanised iron
Implementation
Roof overhang
Plastic grate floors
Insulated roof
LED lighting
Weaning bucket bracket
Double bucket bracket
Additional Options
Windbreak net
Single bucket bracket
Weaning bucket
Drinking bowl
Hay rack
Suitable for 5 calves
Calves prosper in the mobile deluxe single box pen. The superb climate inside the pen provides for an excellent living environment.
The calf pen consists of a steel frame and plastic panels. The calf boxes themselves are also made of plastic. The pen comes with an insulated roof and plastic grate floors as standard features. The pen has a roof overhang. Should you decide to purchase two pens you can place them opposite each other. This way you create a pen for 10 animals with a spacious passageway in between. The pen can be moved using a front-loader.
Options
The pen comes with standard features that include lighting, a weaning bucket bracket and a double bucket bracket. Weaning buckets, drinking bowls and a hay rack can be ordered separately.