Why you should choose this calf box
Suitable for 5-7 calves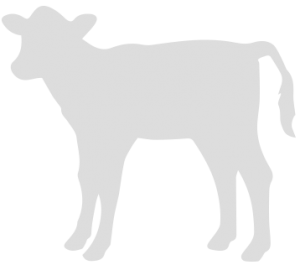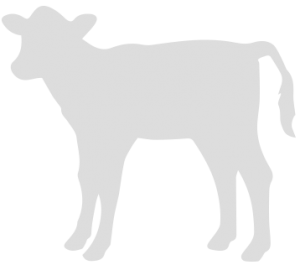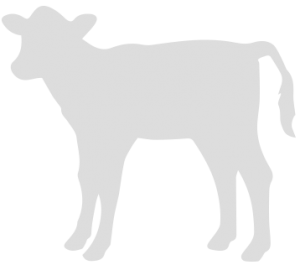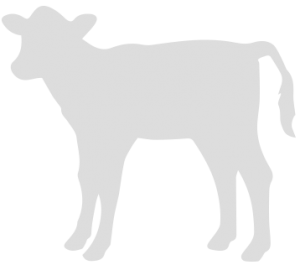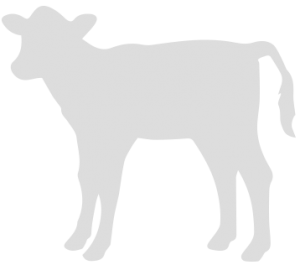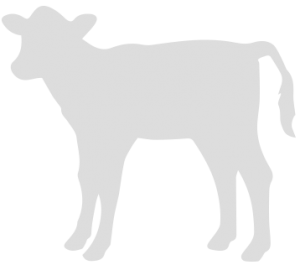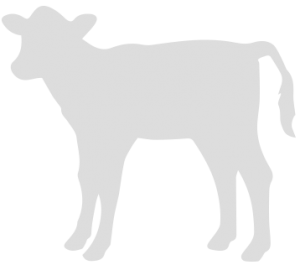 Outside Dimensions (by compartment)
l x w 615 x 315 cm
The height depends on the foundation. A 30 cm high concrete foundation (raised edge) is installed as standard. This is where the stable will be built.
Material
Walls Plastic
Frame Galvanised iron
Implementation
Led lighting
Insulated roof
Roof overhang length 1 m.
Feed fence with wicket door
Rear ventilation valve
Feed trough with bucket rack
Water basin
Hay rack
Incl. assembly (with the assistance of 2 people provided by the farmer himself)
Additional options
Empty compartment for storage of feed/materials
Suitable for 5-7 calves
Are you looking for suitable long-life housing for calves? Then the Flexistable XL is the solution for you. Per compartment, the Flexistable XL accommodates 5-7 calves aged up to about 4 months. The compartments are 3×6 m, making this stable a spacious place for your calves.
The stable consists of a steel frame with plastic walls and an insulated roof. The roof overhang is 1 m at the front. In this stable, calves are kept free from drafts. With warm weather it is also possible to open a ventilation valve at the back of the stable. This way, calves will be comfortable in both summer and winter. The minimum number of compartments in this stable is 2. Would you also like additional storage for feed and/or materials? An empty compartment is the perfect solution for this.
Besides an excellent stable climate for calves, this stable offers you a lot of ease of work. It is equipped with LED lighting, a wicket door in the feed fence, feed trough, water basin and hay rack. The wicket door is equipped with a simple lock that you can open with one finger. This makes it easy to enter the stable when needed.
The stable is entirely built on a raised concrete edge, which makes it easy to muck out with a shovel. With respect to the plastic wall, the concrete edge also reduces the risk of damage to the walls. Although the stable is placed on a concrete floor with good drainage, we do recommend to use a drain. While you are responsible for installation of the concrete floor, we will build the concrete edge and stable together with you. Since we take on this project together, we are in a position to fully customise the stable to your needs.
Options
We typically deliver the Flexistable XL complete to your home. This means that all components listed are included as standard